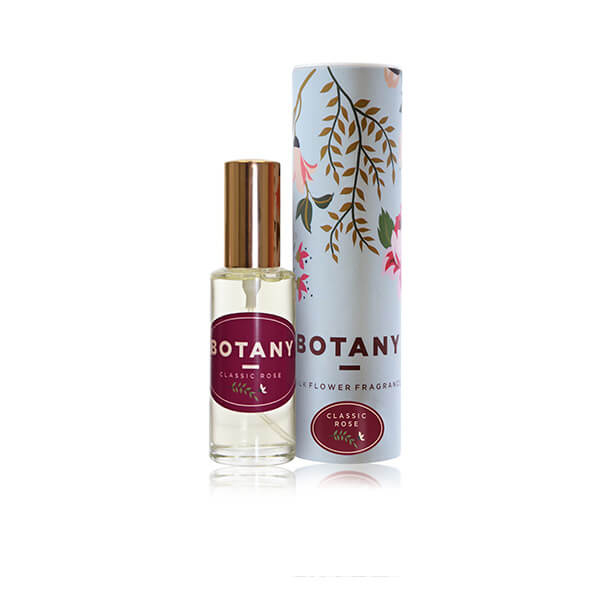 Classic Rose - Room & Diffuser Scent
'Classic Rose', as the name suggests is the beautiful classic rose scent that we all know and love.

Botany Fragrances are carefully selected and manufactured from high-quality Swiss perfumes and are intended to be sprayed directly onto the floral diffuser.

The Botany range of products is a premium, beautiful alternative to room sprays, stick diffusers, or oil-burning diffusers.
Classic Rose - Room & Diffuser Scent